THE NEXT GENERATION OF YACHTING
The Sail 55 is the start of a revolution and inspiration for those who have ever dreamed about going to sea aboard a sailing yacht with no operational restrictions, spending as much time as wanted off the marinas to reconnect to the inherit nature of our human-ocean relationship.
FULL ELECTRIC, GLOBAL CAPABILITIES, < 500 GT
The Sail 55 puts forward a superyacht yearly operation with its full electrical installation, water/solar/wind energy recovering systems and large battery storage. With the optimized automated sail-handling systems, the design offers the possibility of the highest standards of comfort in a truly sustainable way.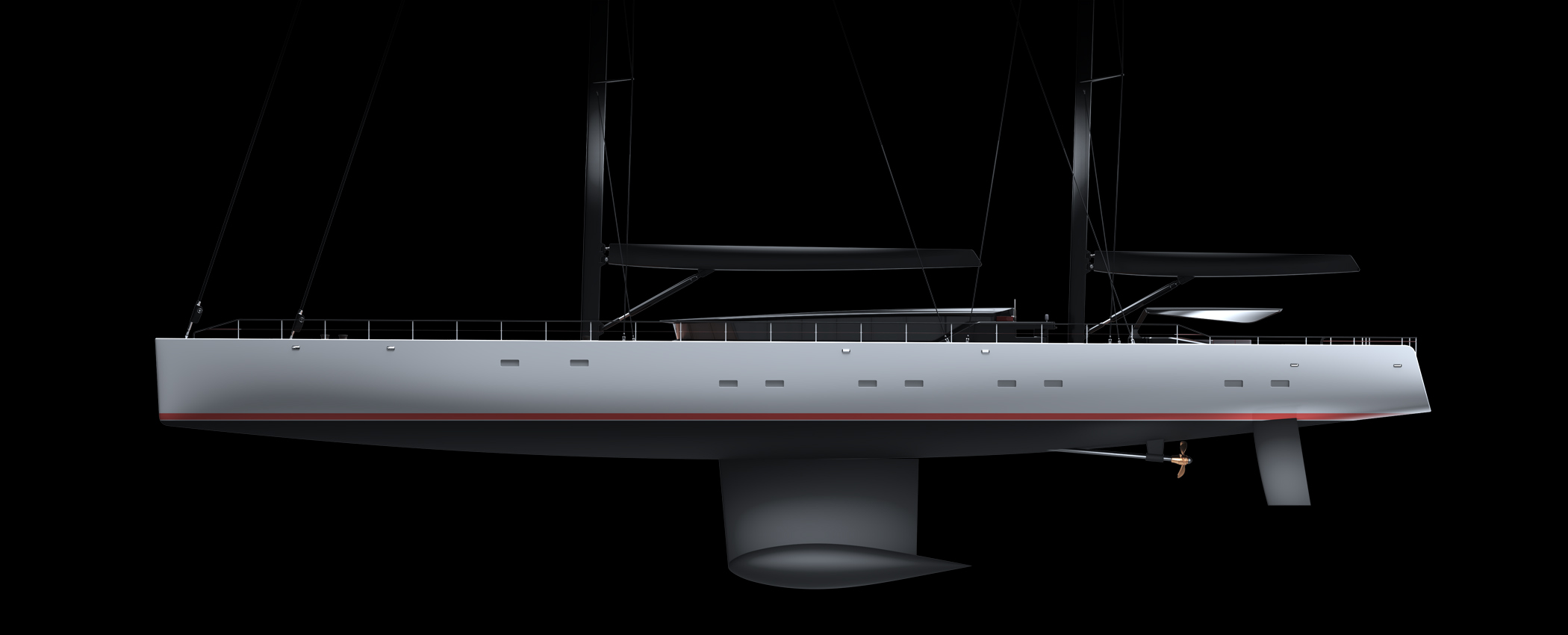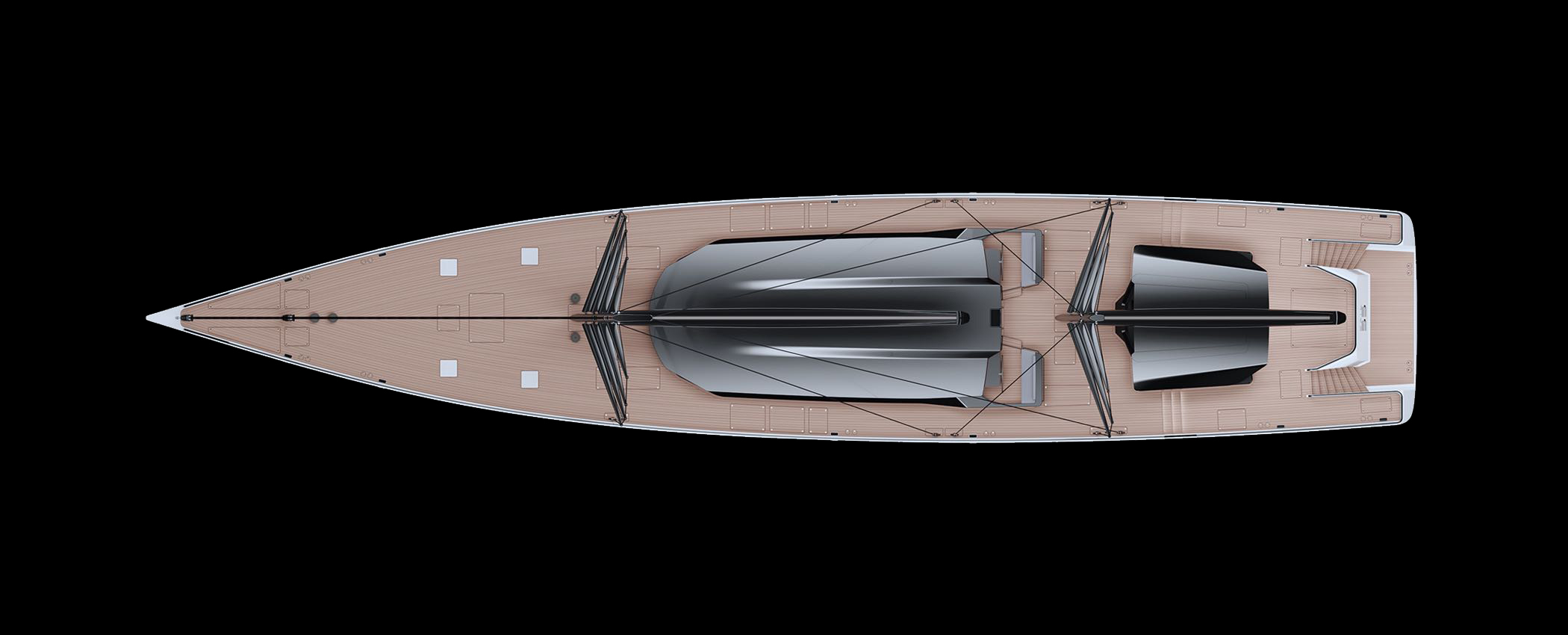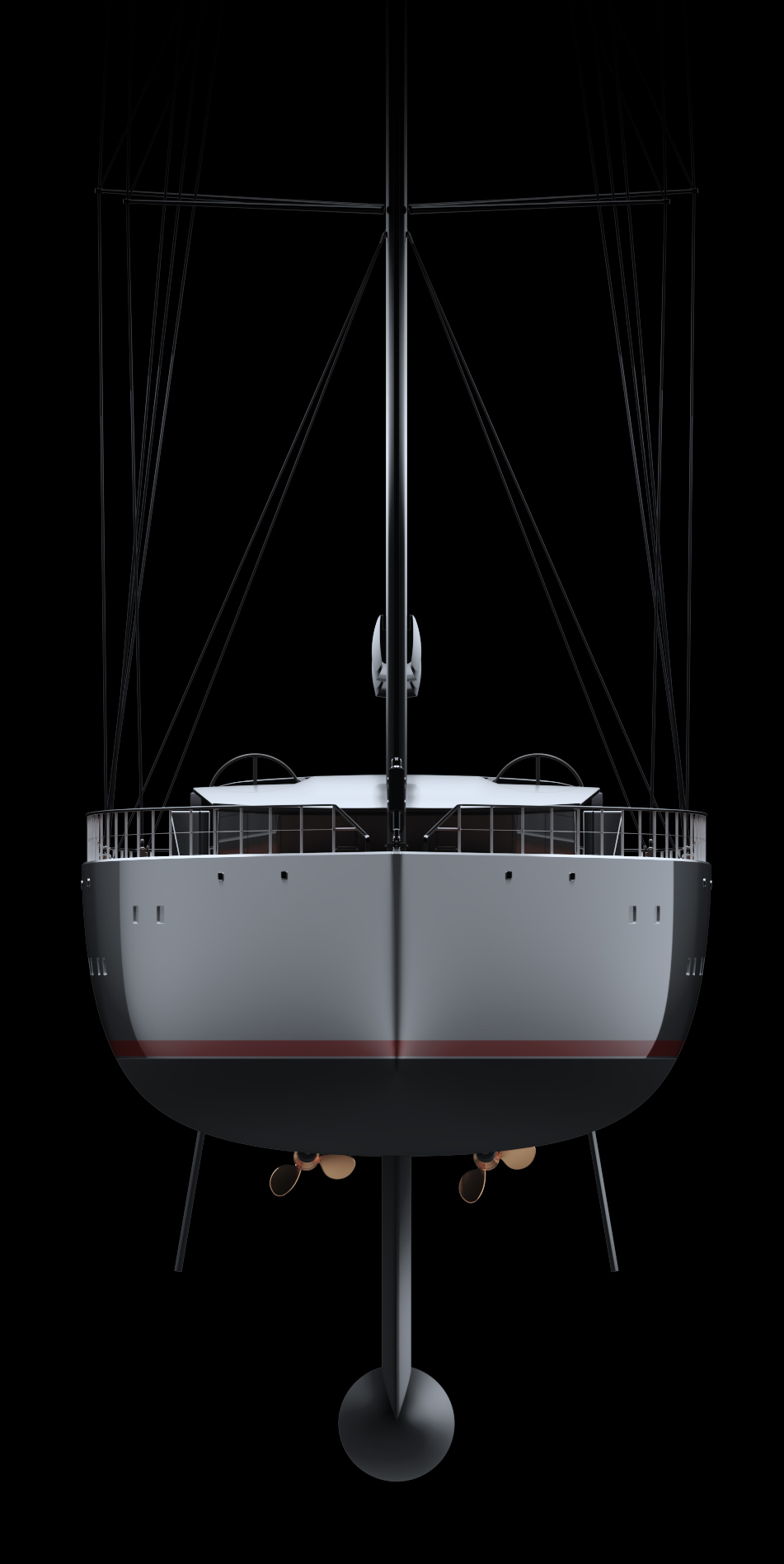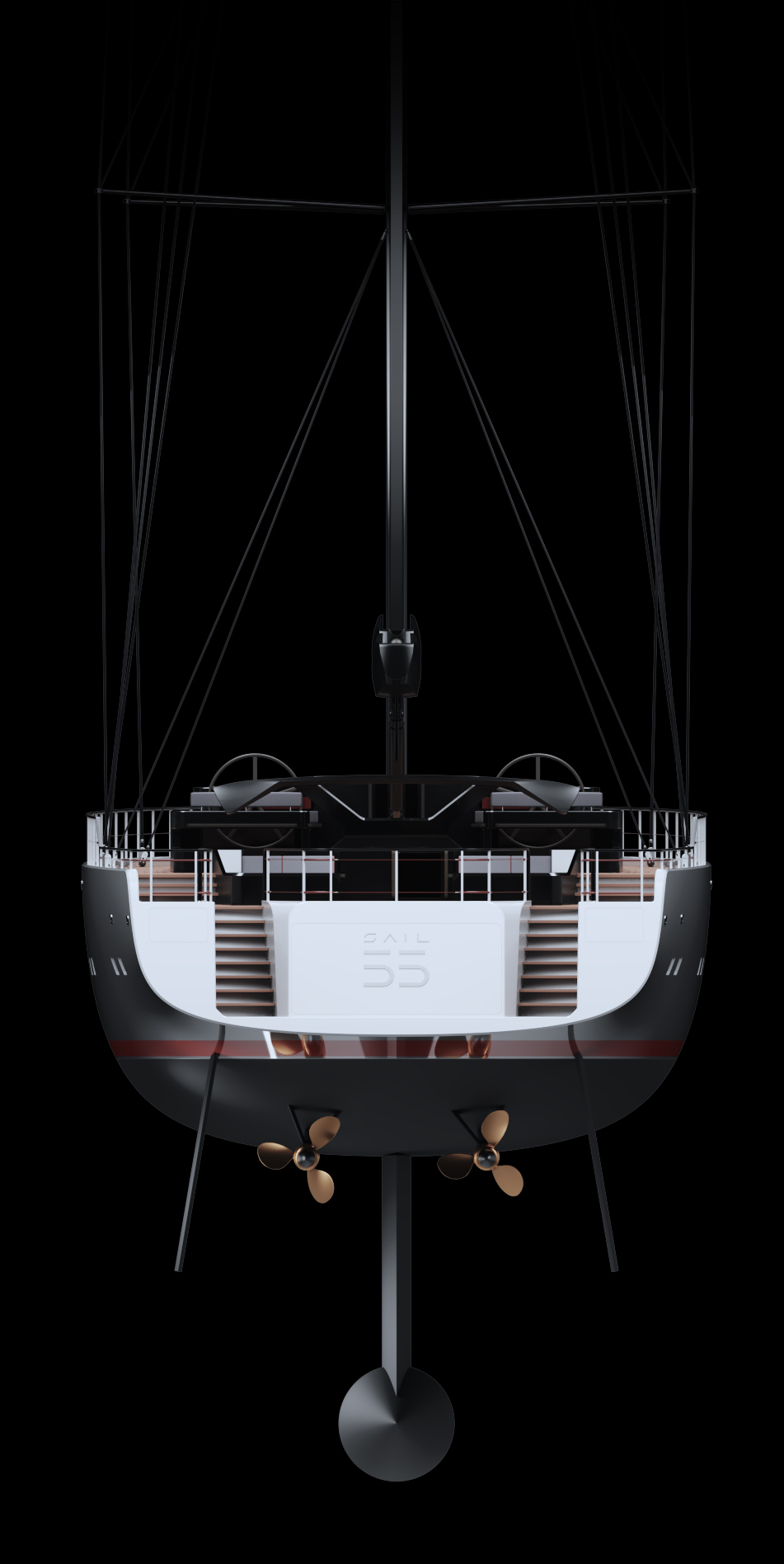 THE SPECS
SAIL 55
IN NUMBERS