YACHT DESIGN AND NAVAL ARCHITECTURE
Iddes Yachts is a yacht design and naval architecture studio with an unlimited passion for the ocean as a means of life, adventure, and exploration through yachting and design.
Iván Salas Jefferson, Founder, and Naval Architect has worked for over two decades leading yacht design and construction projects – supporting owners in the creation of their visions and offering the right tools, knowledge, and inspiration to successfully build their dream superyachts.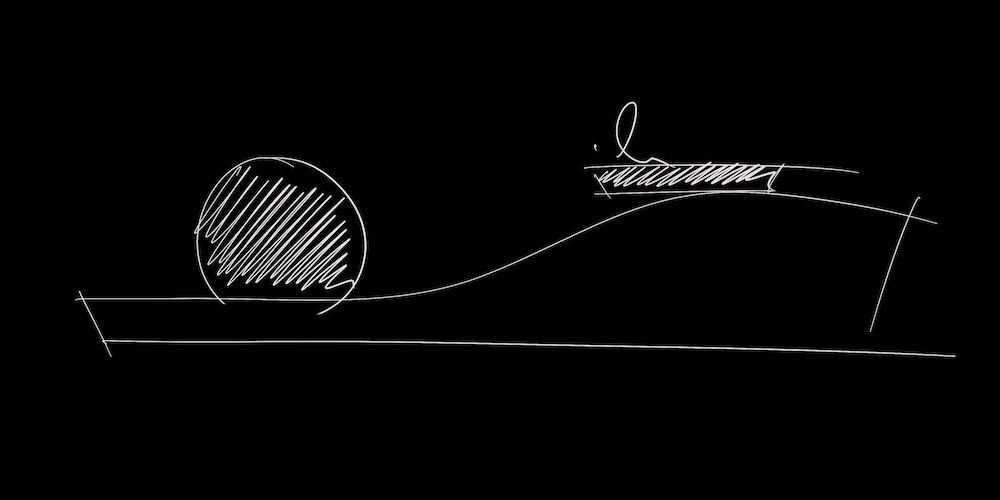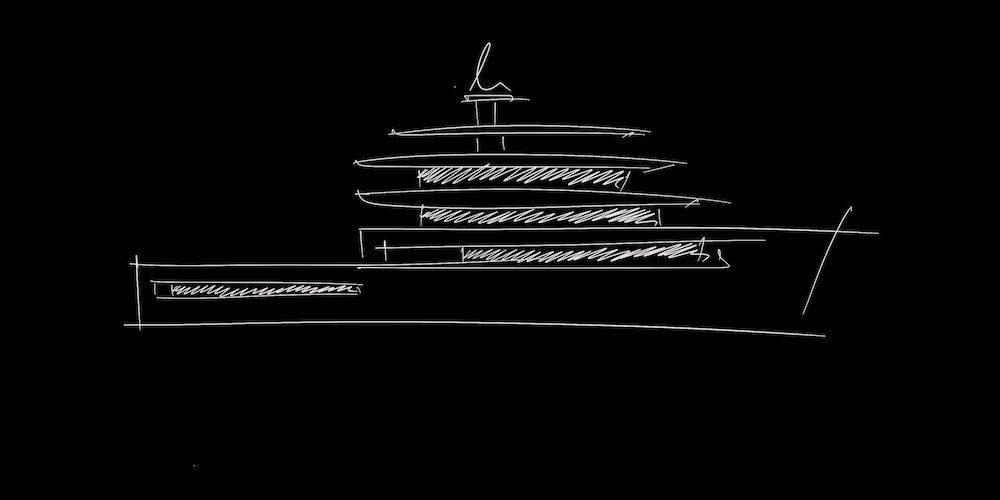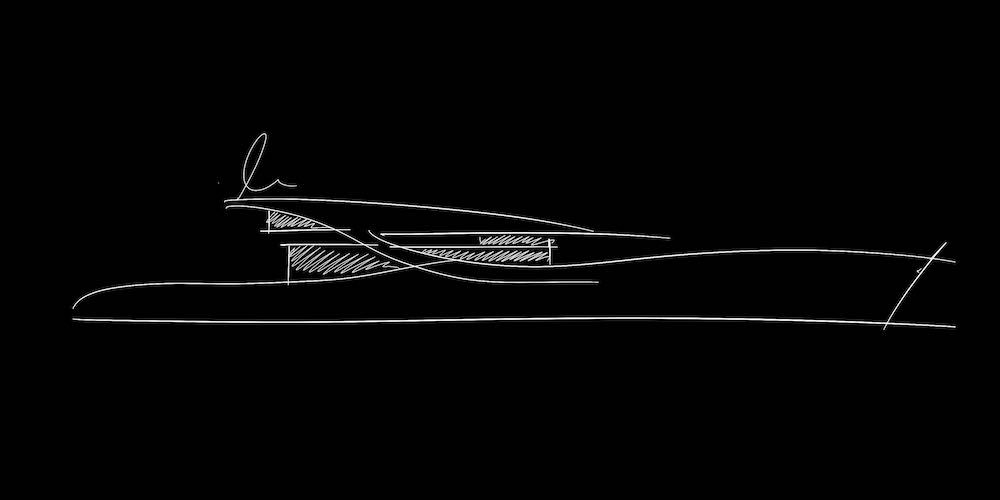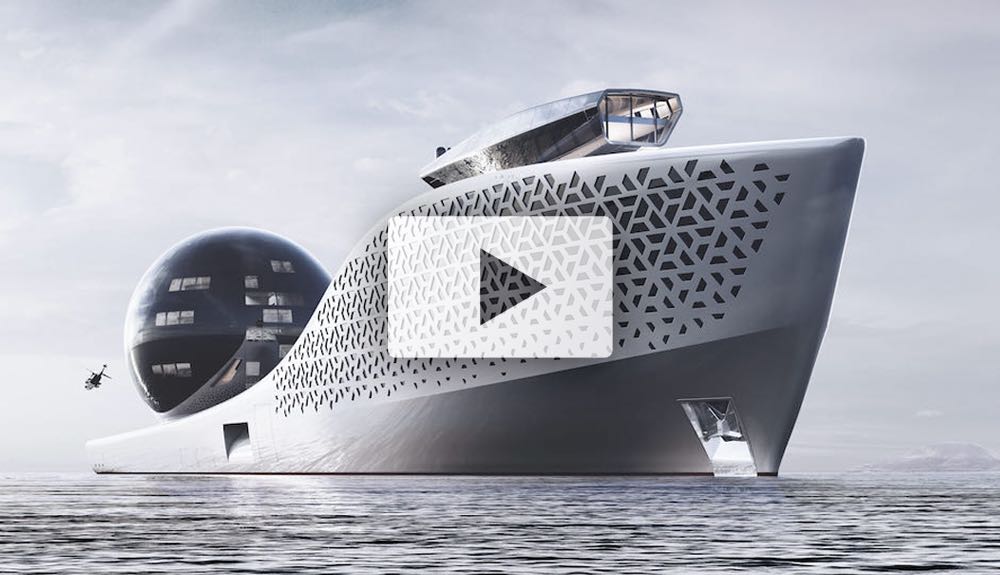 EARTH 300
A 300-m platform equipped with 22 cutting-edge laboratories for the world's leading scientists, working in collaboration to bring rapid, far-reaching solutions to market.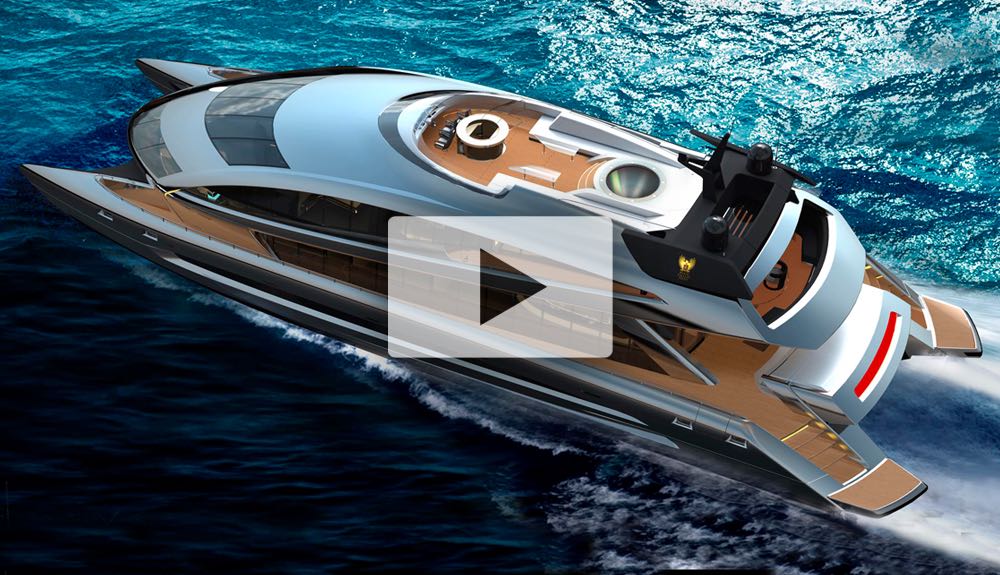 MY ROYAL FALCON ONE
A superyacht launched by Royal Falcon Fleet in collaboration with the top-secret Kockums shipyard in Sweden and Porsche.